Bullying has become an epidemic that affects not only children, but parents, teachers and the community.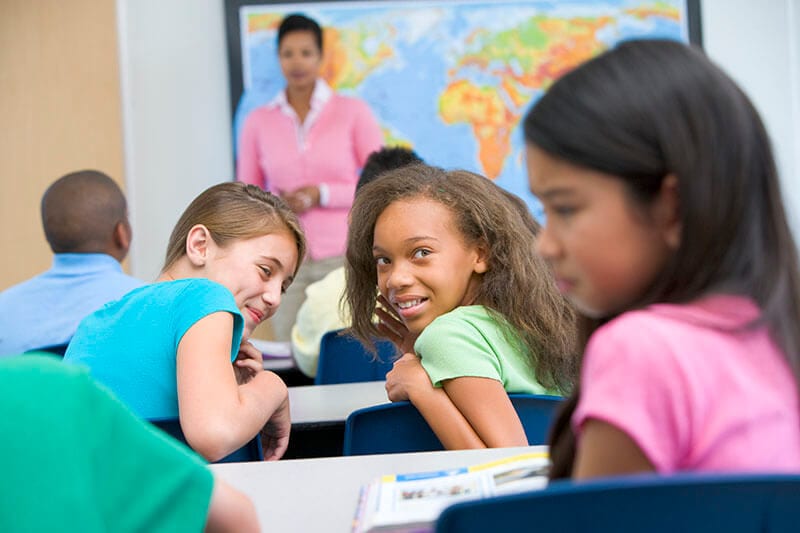 One in seven students in grades K-12 are either a bully or have been a victim of bullying.
An estimated 160,000 U.S. children miss school every day due to fear of attack or intimidation by other students.
83% of girls and 79% of boys report experiencing harassment.
Six out of ten teenagers say they witness bullying in school once a day.
35% of kids have been threatened online.
Nearly nine out of ten LGBTQ youth report being verbally harassed at school in the past year
because of their sexual orientation.
57% of boys and girls reported being bullied because of religious or cultural differences.
Bullies often go on to perpetrate violence later in life: 40% of boys identified as bullies in
grades six through nine had three or more arrests by age 30.
One out of every ten students who drop out of school do so because of repeated incidents of bullying.
75% of shooting incidents at schools have been linked to bullying or harassment.
64% of children who are bullied do not report it.
Nearly 70% of students think schools respond poorly to bullying.
Continued next week…
Bullying Series:
_
The Cleveland Police Foundation, in partnership with the Cleveland Division of Police and the Ohio Crime Prevention Association present these tips so citizens can help to make our community safer.