"Kickin' It With Cops" is designed to create pride in our community and to help build relationships between our youth, police officers and adults.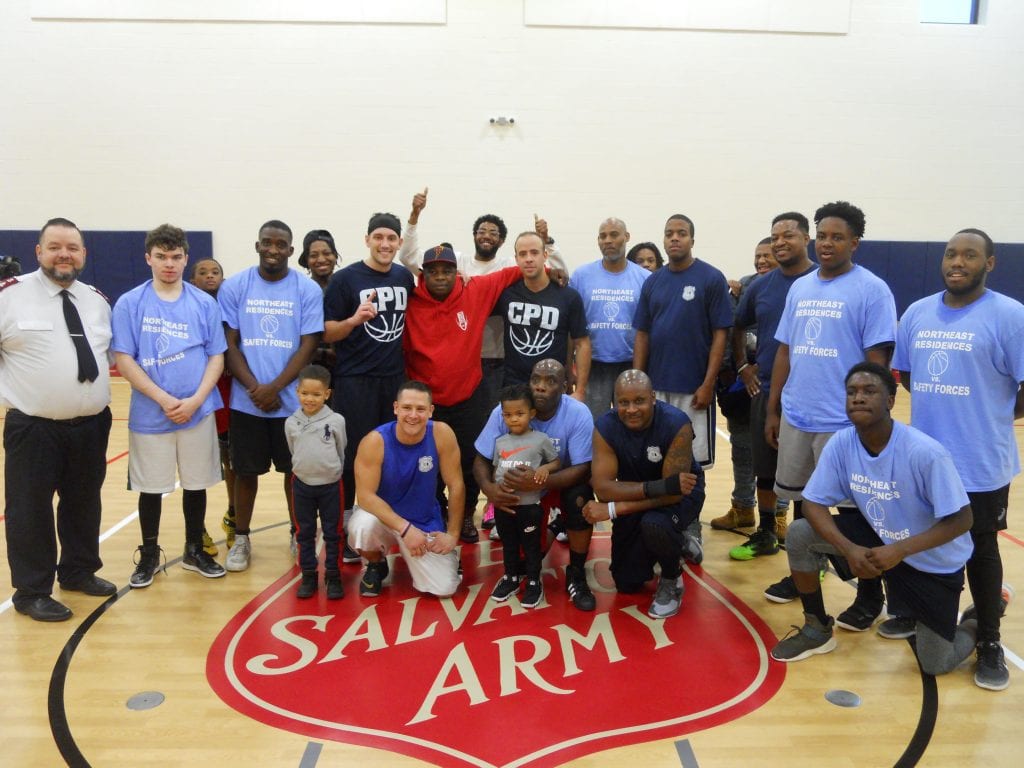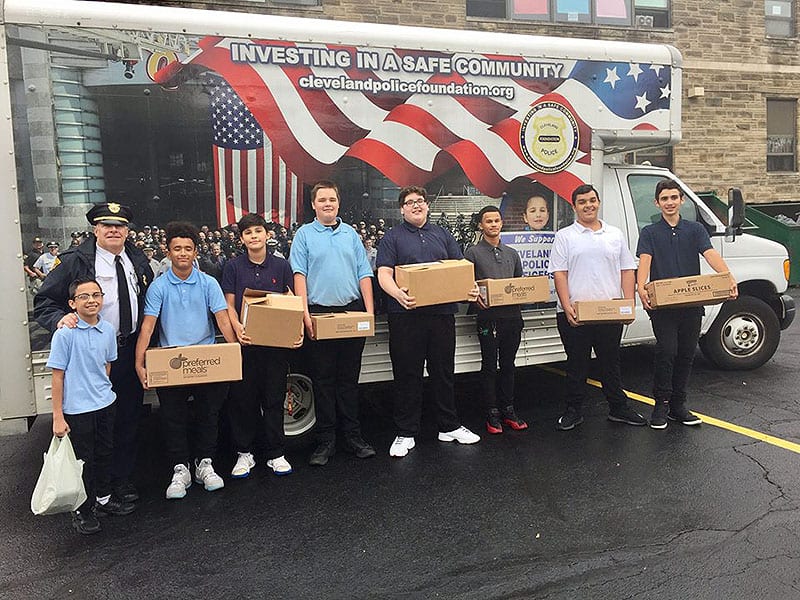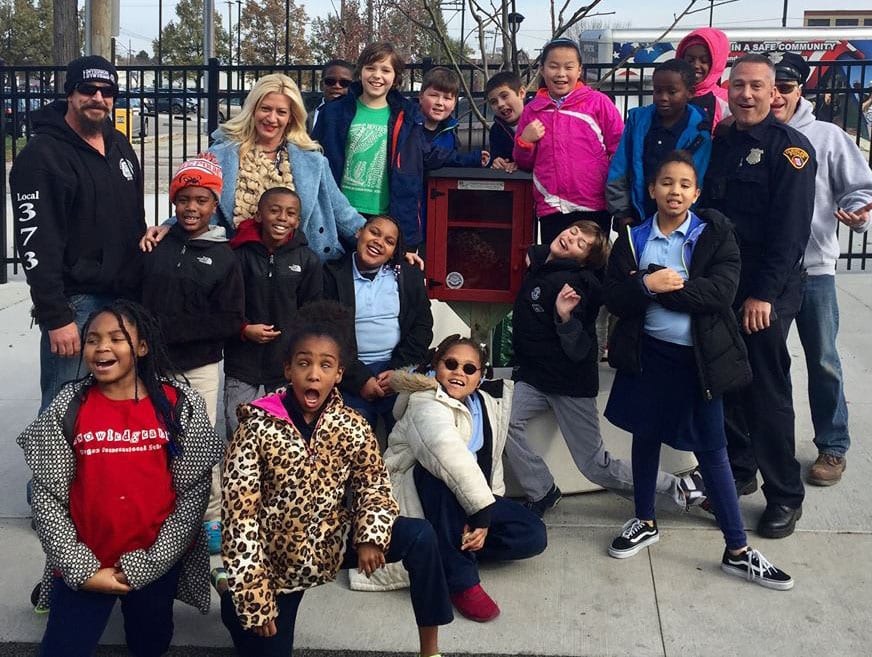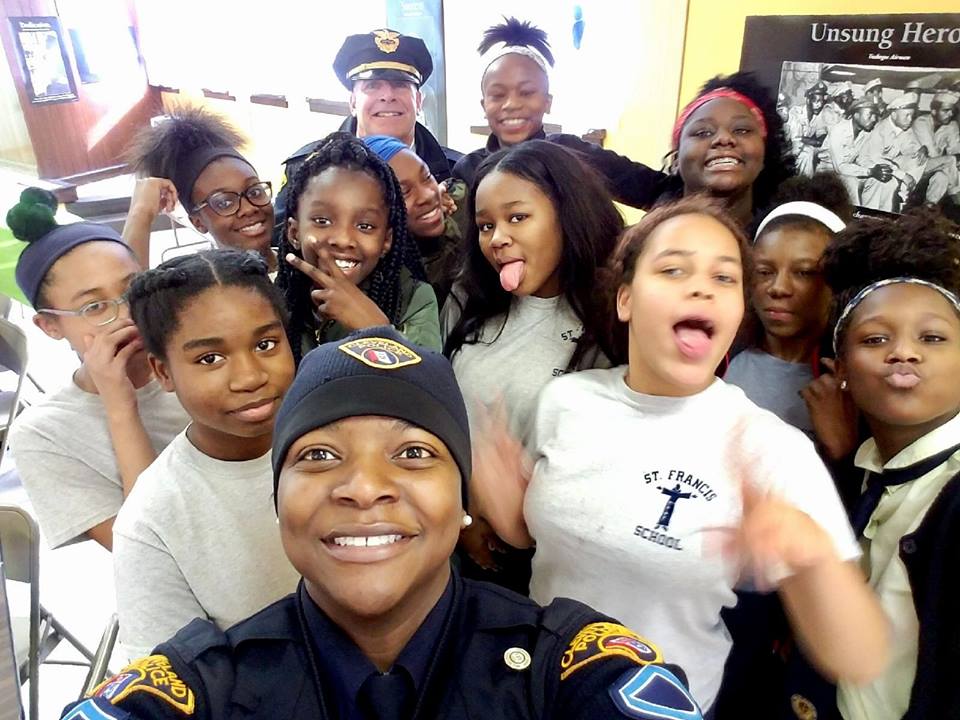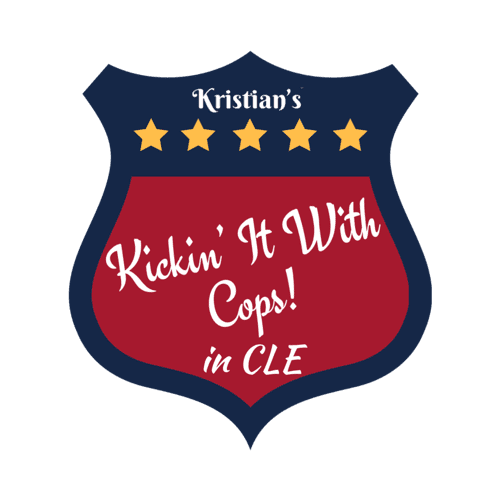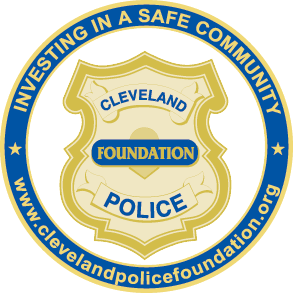 Established in the Collinwood area by Kristian Hunter, "Kickin' It With Cops" Series has four key components:
Cleanin' With Cops (Saturday, April 21, 2018);
Kickball With Cops (Fall 2018);
Cookin' With Cops (October and November 2018); and
Crafts with Cops (December 2018).
Teams comprised of both youth and police will compete within their Police Districts to earn the opportunity to represent their Police District in the City-Wide Competition in both kickball and cooking.  Cuyahoga Community College's Dean of Hospitality is collaborating with the Cleveland Police Foundation to host the City-Wide Cooking Competition.
Have questions about the program? Call 216-623-3333 or contact us via email.