Survivors of domestic abuse who have left their abusers can take some steps to create safer surroundings, from changing locks on the doors to communicating about the situation as needed to employers, the school, and others.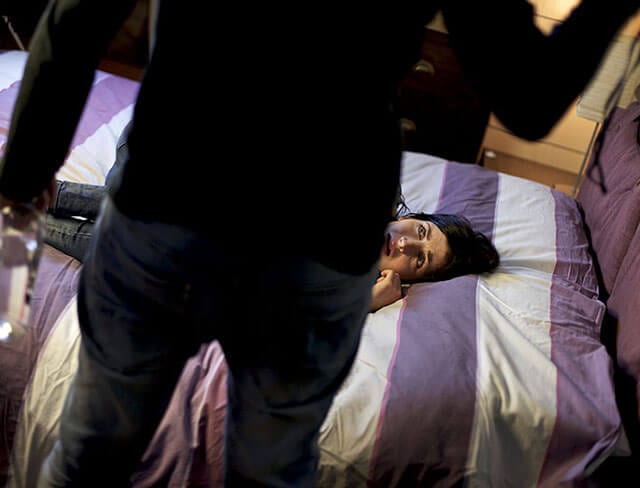 This is the final installment on our series on domestic abuse.
Change the locks on your doors. Install steel/metal doors, a security system, smoke detectors and an outside lighting system.
Get caller ID for your telephones so you can screen your calls.
Consider getting a post office box for your mail.
Learn about your legal rights and options. If you have legal papers, keep copies of them with you at all times.
Tell neighbors, friends, landlords or coworkers that your abusive partner no longer lives with you. Share your safety plan with people you trust. Explain it to your children.
Tell your employer/coworkers about your situation and ask them to screen your calls, move your desk, change your work schedule/hours or accompany you to the car.
Tell the school, day care or others who spend time with your children who can pick them up and who can't. If you have a protective order, make sure they know about it.
Vary your routes to work, to school or day care, to the grocery store and other places you frequent.
Call a friend or someone else who will be supportive if or when you feel ready to return to an abusive partner.
Remember you and your children's safety should be your main concern.
(FINAL INSTALLMENT)
Domestic Violence Series
_
The Cleveland Police Foundation, in partnership with the Cleveland Division of Police and the Ohio Crime Prevention Association present these tips so citizens can help to make our community safer.