Tips to help you keep your children safe while you shop for the holidays.
Shopping with Children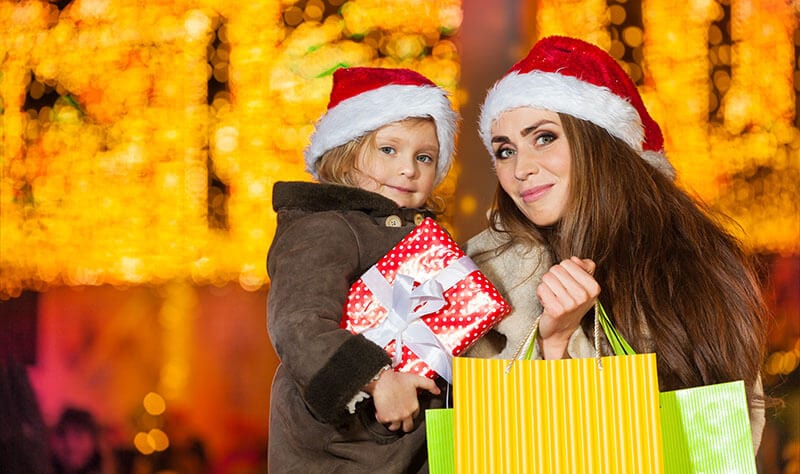 If possible, leave small children at home with a trusted babysitter.
Teach your child to go to a store clerk and ask for help in case your child is separated from you.
Teach children to stay close to you at all times while shopping.
Never allow children to make unaccompanied trips to the restroom.
Children should never be allowed to go to the car alone and they should never be left alone in the car.
Teach children their full name, address and telephone number to give to police officers or mall security. Teach children to immediately inform you if a stranger is bothering them.
Continued next week.
Holiday Safety Tips Article Series
_
The Cleveland Police Foundation, in partnership with the Cleveland Division of Police and the Ohio Crime Prevention Association present these tips so citizens can help to make our community safer.