Any person who has cause to believe that a child has suffered abuse or neglect should report such incidents.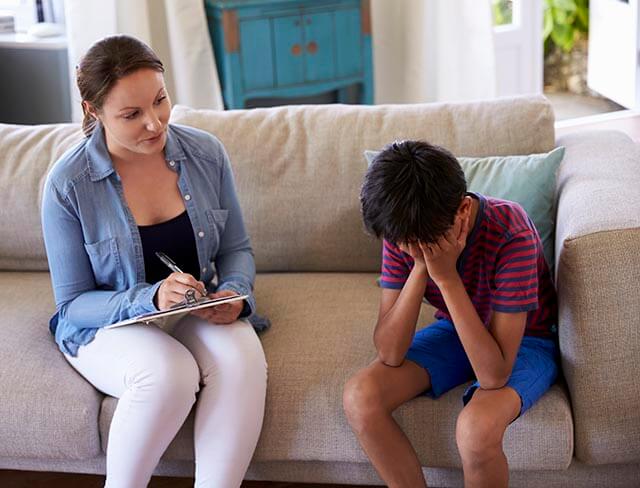 These people are legally required to report child abuse or neglect:
Medical practitioners
Nurses
Dentists
Social service counselors and therapists
Psychologists
Medical examiners
Pharmacists
School personnel
Child care providers
Law enforcement officers
Juvenile probation officers
Corrections employees
DSHS employees
Placement and liaison specialists
Responsible living skills program staff
HOPE center staff
State family and children ombudsman
Adults residing with a child suspected to have been severely abused
Continued next week.
Child Abuse Series:
_
The Cleveland Police Foundation, in partnership with the Cleveland Division of Police and the Ohio Crime Prevention Association present these tips so citizens can help to make our community safer.