Explore our newsletter showcasing inspiring stories of teamwork, morale and health initiatives, and the incredible people working together to support Cleveland's Police Force and their community.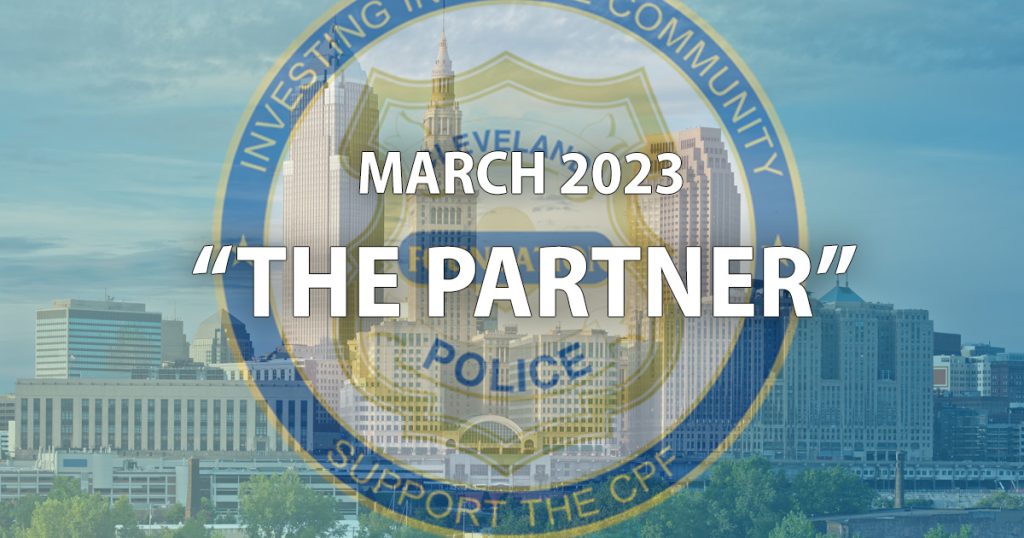 Dear friends,
Dive into the latest edition of the Cleveland Police Foundation (CPF) newsletter for March 2023! This month, we're highlighting exciting updates and stories, including the Commanders' Roundtable, equine therapy, SWAT Team Police Officers of the Month, and the inspiring work of Betty Rodes. Additionally, get to know our board members and learn about upcoming events you won't want to miss.
Don't miss out on these engaging stories and the opportunity to stay connected with CPF's community-focused initiatives. Click the link below to explore our newsletter and join us in celebrating the positive impact the Foundation has on our community. We appreciate your ongoing support!
Read the issue here: https://mailchi.mp/clevelandpolicefoundation/march2023