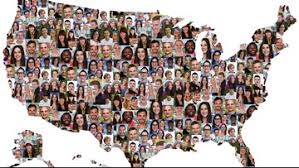 September 30, 2020 is the deadline for submitting your responses for the 2020 Census!
NOTE:  The Census Bureau cannot share ANY identifiable information to anyone, including law enforcement agencies or courts.
Your privacy is protected!
You can complete your questionnaire online, by phone, or by mail.
ONLINE GO TO:  2020census.gov
PHONE:  844-330-2020
MAIL COMPLETED FORM TO:  U.S. Census Bureau;  National Processing Center;  1201 East 10th Street;  Jeffersonville IN  47132
Shape your future!  Thank you!