Don't miss the Cleveland Police Foundation's Tribute to the Blue Celebration on September 28, 2017, an evening to celebrate and recognize the contributions made by community leaders and our men and women in blue.
ONLINE TICKET SALES CLOSED. PLEASE PURCHASE TICKETS AT THE DOOR.

Purchase Tickets
Please purchase tickets in advance of the event. We can't wait to see you there! Questions? Call (216) 623-3333.
Become a Sponsor Purchase an Ad
Tribute To The Blue Honorary Event Chairs
Cleveland Police Chief Calvin D. Williams
Chief Edward P. Kovacic (Retired)
Ohio State Representative Thomas F. Patton
2017 Award Recipients
Man of the Year
Mr. James F. Doyle, President, Hemingway Development, LLC
Police Officer of the Year
Sergeant Mitchell Sheehan, Second District Vice Unit
Community Service Award
Patrol Officer Richard Auner (Retired), Patrol Officer Jeff Stanczyk (Retired) and Patrol Officer John "JT" Thomas (Retired) et al of the Cops, Kids & Christmas Program
The Police Officers of the Month
CPF Founders Award
Sergeant Charles W. (Chas.) Lane Jr. (Retired)
–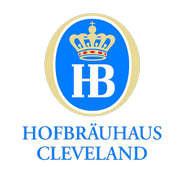 Thursday, September 28, 2017
Hofbräuhaus Cleveland
1550 Chester Avenue
Cleveland, OH 44114 (map)
VIP Reception: 5:30 p.m. – 6:30 p.m.
Event: 6:00 p.m. – 10:00 p.m.
Tickets
VIP ticket $125
General Admission Ticket: $50
Active or Retired Police Officer Ticket: $40 (limit 2 per PO)
Thank You to our Community Partners!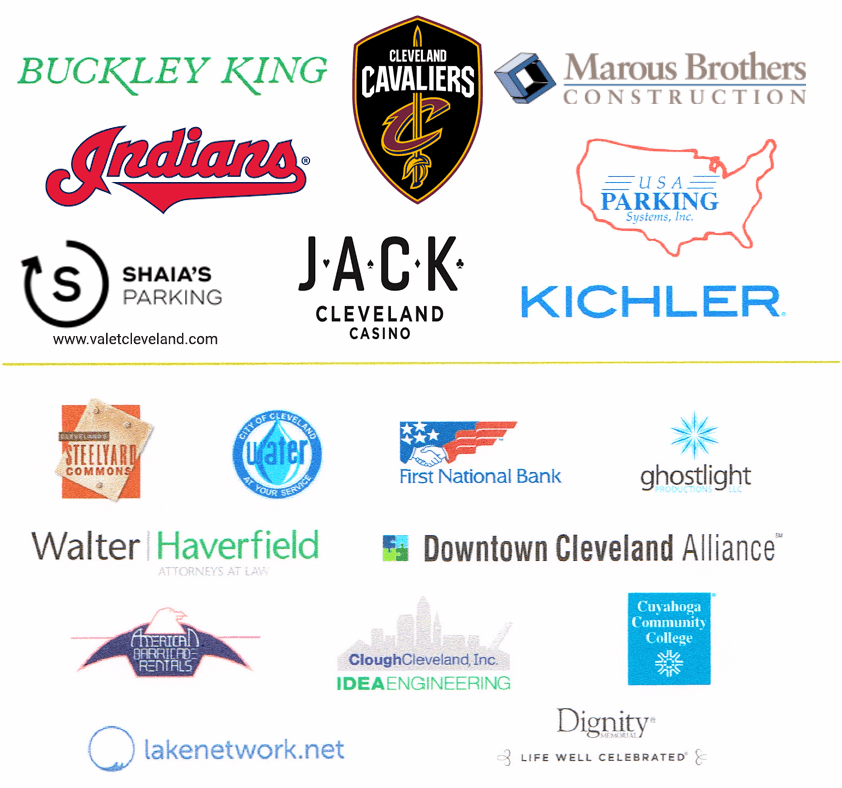 _
For more information on how you can become a sponsor, click here.