Having a snow blower is so convenient, but it's good to make sure you know how to  operate one safely.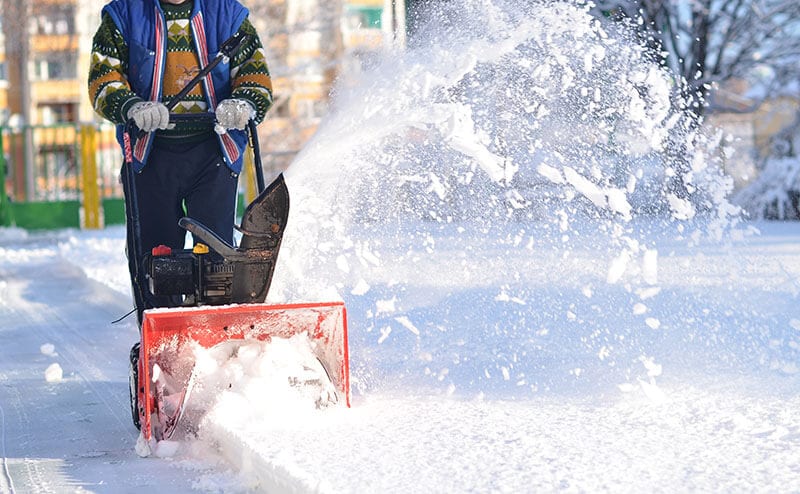 If the snow blower jams, turn it off before tampering with it.
Keep your hands away from the moving parts at all times.
Do not drink alcohol while using the snow blower.
Be award of the carbon monoxide risk of running a snow blower in an enclosed space.
Refuel your snow blower when it is off, never when it is running.
Pushing a heavy snow blower can cause injury. Take it slow and take breaks as needed.
Winter Safety Tips Series
_
The Cleveland Police Foundation, in partnership with the Cleveland Division of Police and the Ohio Crime Prevention Association present these tips so citizens can help to make our community safer.