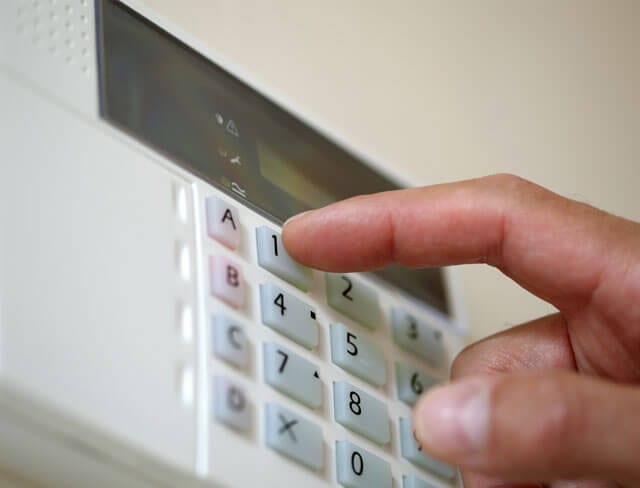 News 5 and ConsumerAffairs have compiled their research on the 20 best home security systems in Cleveland. We are pleased to spread the word on our site!
ProtectAmerica ranked number one. For the rest of the list, and contact info, please continue reading here.
_
The Cleveland Police Foundation, in partnership with the Cleveland Division of Police and the Ohio Crime Prevention Association present these tips so citizens can help to make our community safer.